Furniture Customizing Project for China Tower HZ Branch
We feel so much honored to be awarded the project of supplying and assembling furniture for China Tower Co.,Ltd,Guangdong Huizhou Branch.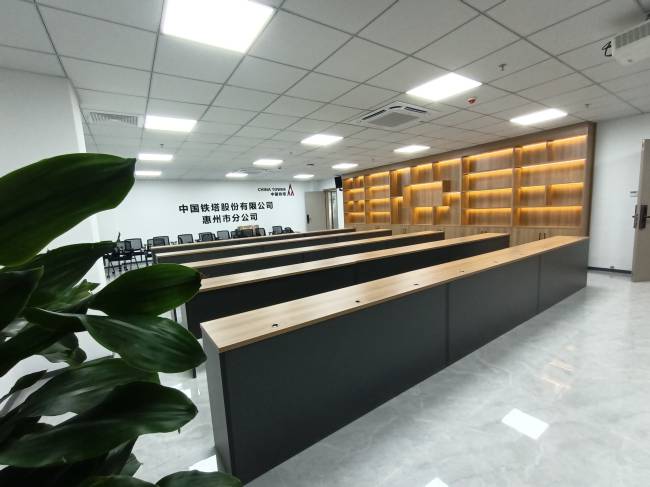 China Tower Co., Ltd., hereinafter referred to as China iron tower, is composed of China Mobile Communication Co., Ltd., China United Network Communication Co., Ltd, under the background of implementing the strategy of "network power", deepening the reform of state-owned enterprises and promoting the sharing of telecom infrastructure resources. It is a large state-owned communication tower infrastructure service enterprise invested and established by China Telecom Co., Ltd. and China Guoxin Holding Co., Ltd. The company is mainly engaged in the construction, maintenance and operation of communication tower and other base station supporting facilities, high-speed rail subway public network coverage and large indoor distribution system.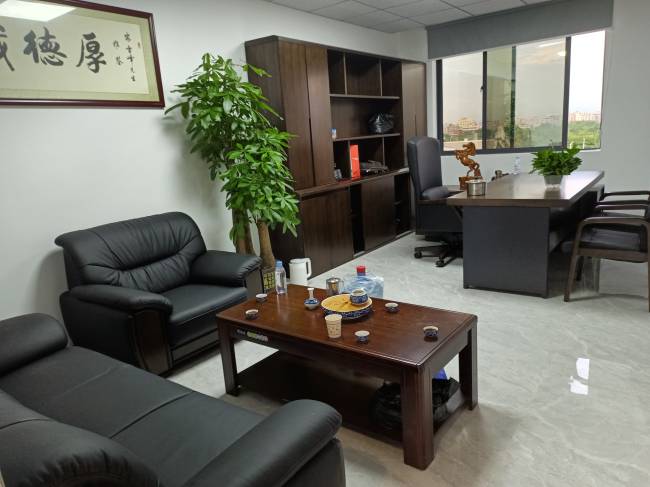 \
On July 23, 2018, China Tower sold about 43.115 billion H shares, raising up to about HK $68.1 billion. [2] On August 8, China tower began trading, with a planned net financing of HK $53.4 billion. [3] On December 5, 2018, it won the 8th Hong Kong International Financial Forum and China Securities Golden Bauhinia Award for the most valuable listed company.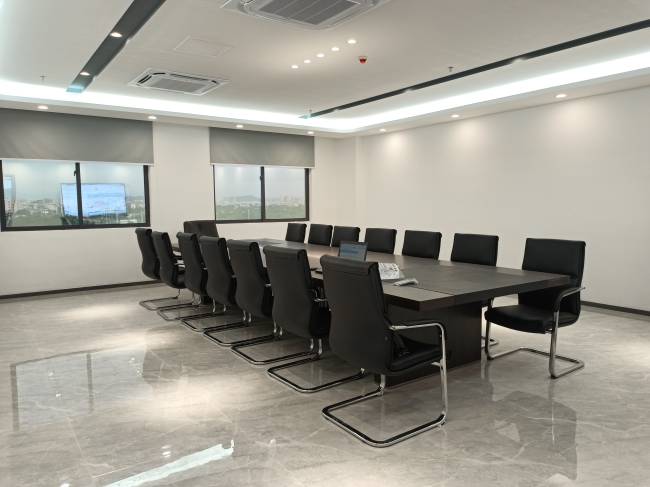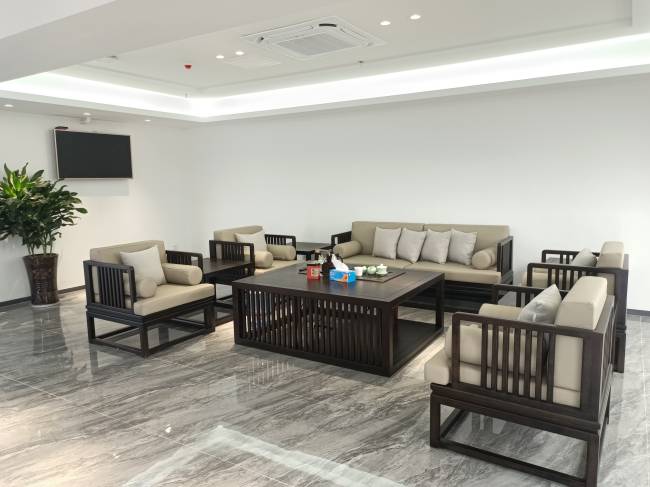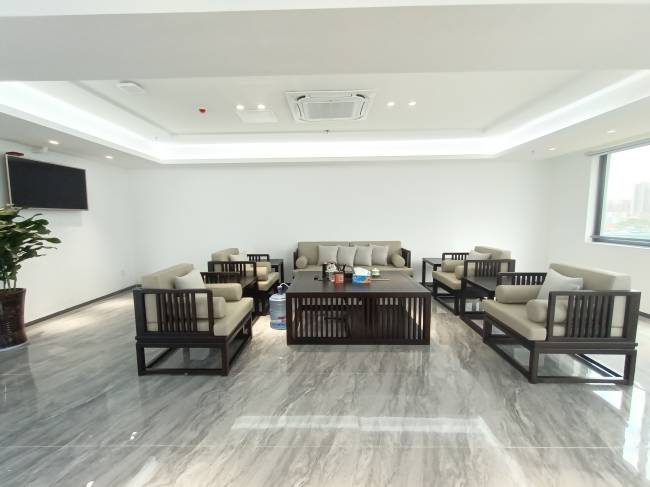 In December 2018, Southeast Asia tower was officially put into operation: China Tower holds 70%.
On June 10, China iron tower Co., Ltd. announced that Gu Xiaomin was appointed as the general manager of the company, with a term of office effective from June 10, 2019 to the end of the term of office of the second board of directors.
In July 2020, China Tower Co., Ltd. ranked 132nd among the Fortune 500 in 2020.